ABOUT THE GALLERY
Sphinx Fine Art has a wealth of experience in Old Master and Russian pictures, Roy Bolton and the gallery team are always pleased to advise in any specialist art capacity.
History
Sphinx Fine Art was founded in London by Edward Strachan and Roy Bolton in 2007. The gallery has a broad focus, specialising in Old Master paintings and drawings from the fifteenth to the early nineteenth centuries; and British, European, Russian and Russian Orientalist paintings, from the eighteenth to early twentieth centuries.
The gallery has staged numerous exhibitions, examining various aspects of Old Master and Russian art. The three floors of exhibition space, in our Kensington Church Street gallery, allow us to stage large and diverse exhibitions, helping us to meet our clients' wide-ranging needs. Our scholarly approach and emphasis on quality, underpins everything that we do. In addition to these major exhibitions, the gallery has participated in some of the world's leading art fairs and has quickly developed a reputation as one of London's leading dealers. We always welcome visitors to the gallery, and look forward to assisting both new and experienced collectors alike.
Opening hours:
Monday to Friday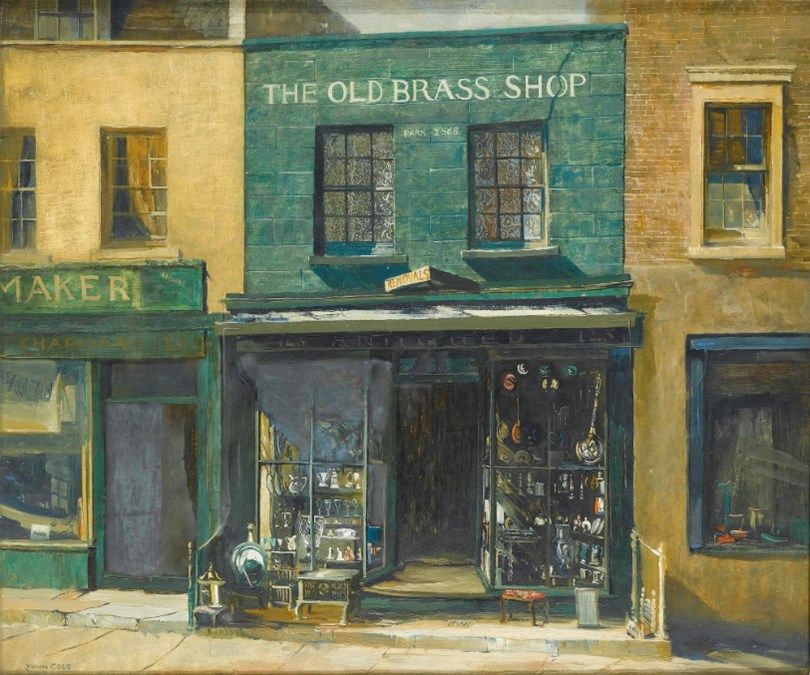 Members of
LAPADA and KCSADA